Coffee & Tea Vending Solutions In UAE
We provide our clients with the best coffee and tea vending products and services.
Our Mission
Instavend Foodstuff LLC was established in 2009 with a single mission. To help businesses get the best out of a vending experience. Our committed management team with their accumulative 12 years of experience in the vending industry is able to provide our investors and customers with consistent quality vending products and services. We thrive to always meet our customers' expectations and boost their level of satisfaction. Since then, we've served many businesses across the UAE, made strong relationships with them and we're not stopping there.
Our Premixes 
Instavend is specialized in suppling coffee and tea premixes using high quality of tea and coffee beans. As our aim is to provide instant tea and coffee that suit your busy lifestyles, we emphasis in keeping the high quality of tea and coffee beans that we bring from its lands of source. 
Why Choose Instavend ?
In addition to our vending supplies, We offer our clients free special services
Our Clients
Instavend serves all  kinds of businesses such as; corporations, schools, universities, residential buildings, hotels, factories and accommodation blocks.
Gems Group
Lulu Hypermarket group
Nesto Hypermarket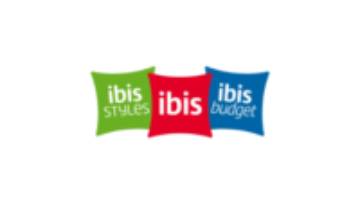 IBIS Styles Hotels
Ajman American Private School
Bank Of Baroda
Medpharma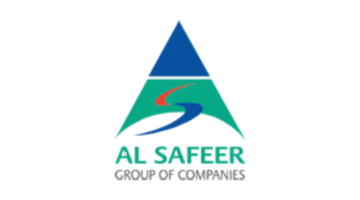 Al Safeer Group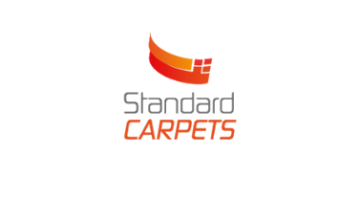 Standard Carpets
Let's Start Your Vending Experience !
Looking forward to a good business relationship with you.